WE'VE GOT FLAVOUR
Mustard is a full-service Creative & Digital agency bringing you flavour and style since 2009. Based in Cape Town, but operating internationally, our highly skilled and experienced team provide the following specialist services: strategy, corporate identities, branding, design, e-marketing, user experience design, web design & development, paid media, social media, SEO and advertising.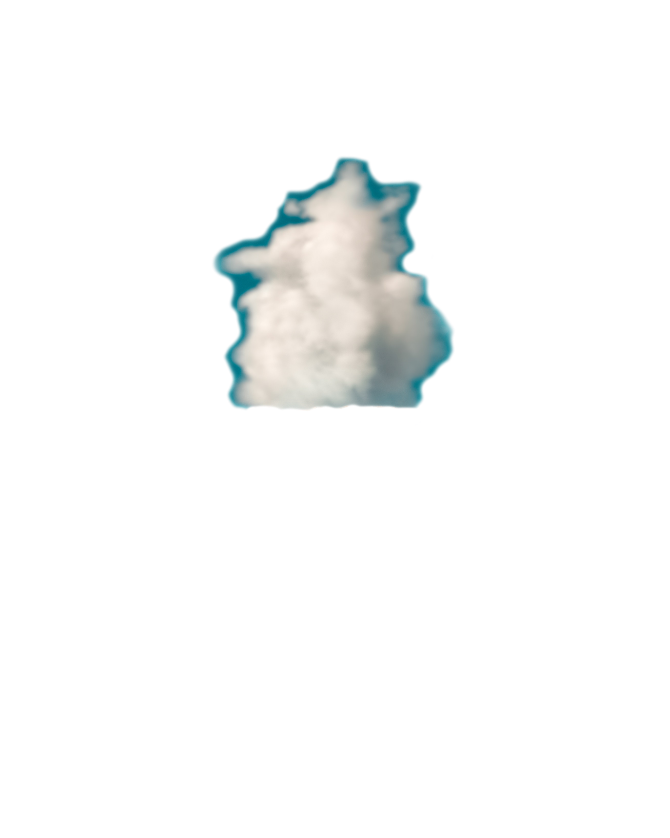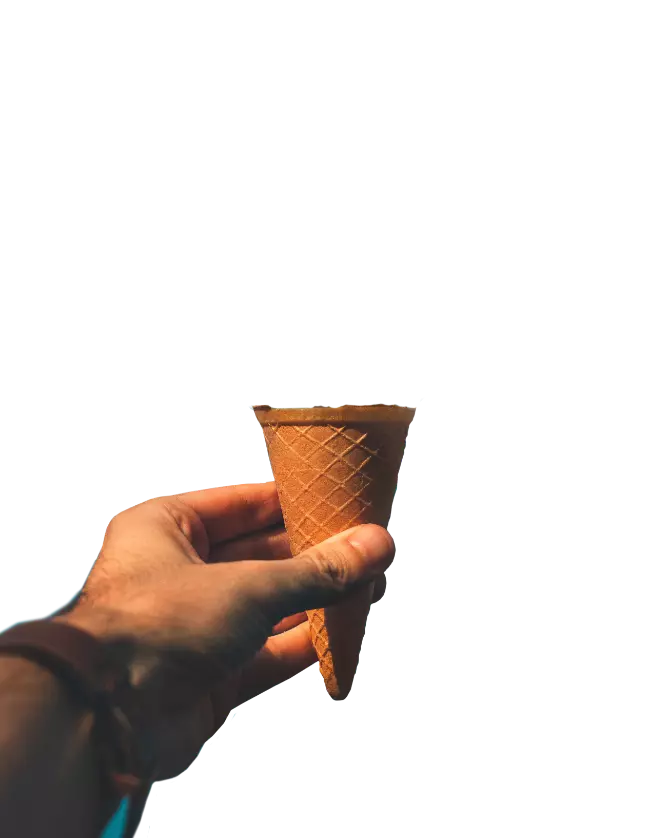 Different where
it matters
Mustard is that often unexpected flavour added to dishes to give it that extra zing... and that's exactly how we see ourselves. We are more than just a creative and digital agency; we are built to work smarter, faster, and to improve the future of our clients' brands by adding in that extra bit of flavour.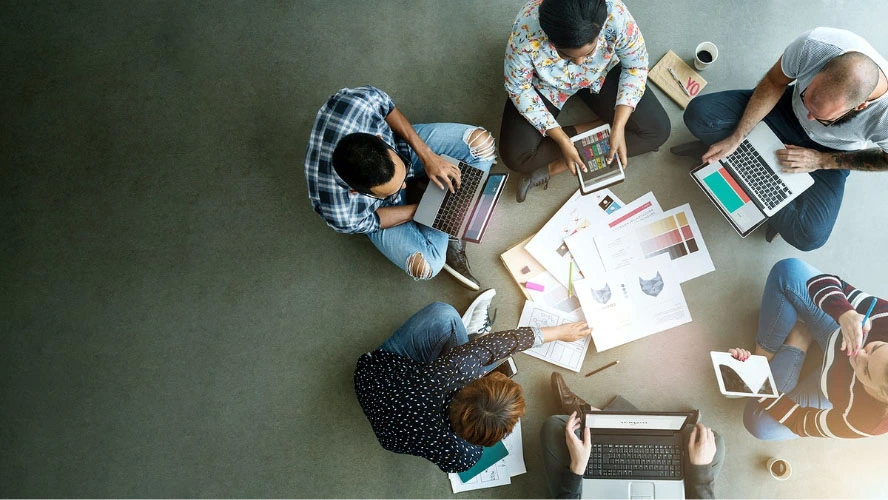 Size
MATTERS
We want to ensure that our clients' needs and the quality of our work is the core focus of our business - so we've kept our team small despite temptations to heavily expand.

We're uniquely positioned as a small to medium sized agency so we're able to pay attention to detail, provide service excellence and results. We love to deliver work that excites everyone who works with us, and that's evident from our high referral rate from clients and agencies alike. We love happy clients and keeping them that way.